<!––END OF HTML MOBILE NAVIGATION --> <!––START OF HTML DESKTOP NAVIGATION -->
Notice: Virtual YouthWorks Program
YouthWorks 2021 will operate a virtual summer program for youth from June 28 – August 6 – four hours per day, five days per week, totaling 20 hours per week. YouthWorkers will use a web-based tool that includes job readiness, career exploration, financial literacy, academic enrichment and skills training. Registered youth will be contacted directly by phone and email with more information.

Additionally, we will not be holding verification interviews in person and instead expect participants to complete their verification documents during their application. Continue reading this page for more information.

If you would like help with your YW application feel free to contact the YW Helpdesk Email at ywhelpdesk@oedworks.com or call (410) 545-1820.
Completing the online application
For 2021, participants will not have a verification interview. Instead, you must provide the documents outlined below during the application. While you can always save and return to your application later, we encourage you to be prepared before the application begins with all of your documents.
Check out this intro video made by Wide Angle Youth Media about the YouthWorks application. More videos are linked below.
Below is a list of items applicants need to be eligible for a YouthWorks job (hover/highlight each bullet for more details):
Social Security Number

Social Security Card not required, but be aware of what your number is

Proof of Identity Valid Proofs of Identity must be scanned and include:

Passport
State ID
Driver's license or permit
School ID
School report card or record
Voter registration card
Military dependent's ID card
Permanent Resident Card
Alien Registration Receipt Card
Employment Authorization Document Card


For Youth 14-17 years old on 6/25/2021:

Clinic, doctor, or hospital record
Parent/guardian signature on I-9 form (parent/guardian must be present at verification appointment)

Proof of Work Authorization Valid Proofs of Work Authorization must be scanned and include:

Passport
Social Security Card
Birth Certificate (Original/certified birth certificate bearing an official seal, not a hospital record of birth)
Permanent Resident Card
Alien Registration Receipt Card
Employment Authorization Document Card
Consular Report of Birth Abroad
Certification of Birth Abroad issued by the U.S. Department of State
Certification of Report of Birth issued by the U.S. Department of State
U.S. Citizen ID Card
Identification Card for Use of Resident Citizen in the United States


Youth who have been worked or been verified between 2013-2020 do not need to provide Proof of Work Authorization
YW Application Signature Page

Click for Form

Parent signature required if you are under the age of 18 as of 6/25/2021

Work Permit (if under 18)

Click for How-To Guide

Include the following answers under the "Employer's Information" section of the online Work Permit Form:

Company Name: YouthWorks
Street Address: 101 West 24th Street
City: Baltimore
State: Maryland
Zip Code: 21218
Telephone: 410-545-1820
Telephone Extension:
Type of Business: Public Administration
Supervisor's Name: Michelle Miles
Work Duties: Trainee

Federal Form W-4

Click for Form

Click for How-To Video

Maryland Form MW-507

Click for Form

Click for How-To Video

Federal Form I-9

Click for Form

Click for How-To Video

Identified Way to Get Paid

Scroll down for more details on the payment options available to YouthWorkers. You will input this information onto the YouthWorks Payroll Form.

YouthWorks Payroll Form

Click for Form

Click for How-To Video

Proof of Income (optional)
Resume (optional)
Orange items require parent signature if under 18
You should be able to fill out all completed documents above using a computer. If you are having trouble opening or typing into them, ensure you download Adobe Acrobat Reader (free version) by going to this page. You will not be able to complete these documents on a smartphone.
Click here for a checklist of 2021 application requirements
Online application opens January 25
Youth
The online application for YouthWorks will open from January 25, 2021 – March 31, 2021. Baltimore City youth ages 14 – 21 (on June 25, 2021) are eligible to apply. The program will operate:
June 28, 2021 – August 6, 2021
The steps below are different than previous years and will be necessary to apply for YouthWorks.
Payment options
Before applying, you must select how you want to be paid.

YouthWorks has the following three options for how youth can receive their pay. You can learn more by watching our YouthWorks Payment Options video by clicking here.
Debit PayCard
Existing Bank Account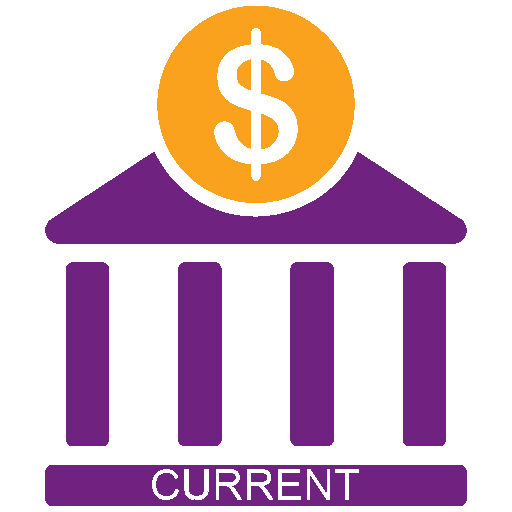 We'll Help You Open a Bank Account

Required:
Youth applicant must be primary account holder as demonstrated by name on the Check or Direct Deposit Authorization Form. These forms can be obtained from the account holder's bank or credit union.
Required:
Two proofs of youth identity

(if 14-15) Adult cosigner

(if 14-15) Two proofs of adult cosigner identity
Youth applicant must be primary account holder
Click to download a document comparing the fees and features of your options
Receive job placement notice
During the month of June, all youth that complete verification will receive a letter and email notifying them if they received a job or not. This letter will contain one of the following conditions (click and hold on each picture for more details):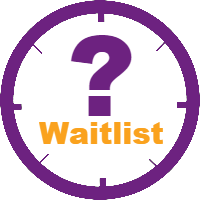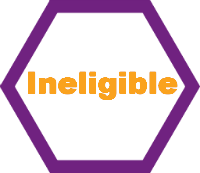 Get to Work!
Now comes the easy part! YouthWorks will be in touch regarding our virtual programs as the start date of YouthWorks approaches.