<!––END OF HTML MOBILE NAVIGATION --> <!––START OF HTML DESKTOP NAVIGATION -->
Youth
Baltimore City residents ages 14-21 can apply for a summer job through YouthWorks! For 2019, the program will be operating one session on the following dates:
July 1, 2019 – August 2, 2019
Follow the steps below to apply for a job with YouthWorks.
Online Application is Closed
The online application for YouthWorks 2019 closed on March 1, 2019 with over 15,000 individuals applying online!
Prepare for your verification appointment
You will receive an email, letter, and text message notifying you of the date, time, and location of your Verification Appointment.
To get verified you will need the following (hover/highlight each bullet for more details):
Your Social Security Number

Social Security Card not required, but be aware of what your number is

Proof of Identity Valid Proofs of Identity include:

Passport
State ID
Driver's license or permit
School ID
School report card or record
Voter registration card
Military dependent's ID card
Permanent Resident Card
Alien Registration Receipt Card
Employment Authorization Document Card


For Youth 14-17 years old on 6/28/2019:

Clinic, doctor, or hospital record
Parent/guardian signature on I-9 form (parent/guardian must be present at verification appointment)

Proof of Work Authorization Valid Proofs of Work Authorization include:

Passport
Social Security Card
Birth Certificate (Original/certified birth certificate bearing an official seal, not a hospital record of birth)
Permanent Resident Card
Alien Registration Receipt Card
Employment Authorization Document Card
Consular Report of Birth Abroad
Certification of Birth Abroad issued by the U.S. Department of State
Certification of Report of Birth issued by the U.S. Department of State
U.S. Citizen ID Card
Identification Card for Use of Resident Citizen in the United States


Youth who have been worked or been verified between 2013-2018 do not need to provide Proof of Work Authorization
YouthWorks Payroll Form

Click here to download YouthWorks Payroll Form

Signed YW Application

Application is available for download after completion. Access it by logging into your YouthWorks account

Work Permit (if under 18)

Click here to download Work Permit How-To Guide

Include the following answers under the "Employer's Information" section of the online Work Permit Form:

Company Name: YouthWorks
Street Address: 101 West 24th Street
City: Baltimore
State: Maryland
Zip Code: 21218
Telephone: 410-545-1820
Telephone Extension:
Type of Business: Public Administration
Supervisor's Name: Michelle Miles
Work Duties: Trainee

Proof of Income (optional)
Resume (optional)
Orange items require parent signature if under 18
Click here for a checklist of verification requirements
Choose how to get paid
Before verification, you should figure out how you'd like to get paid.

For 2019, YouthWorks is providing the following three options for how you can receive your pay. You can learn more by watching our YouthWorks Payment Options video by clicking here.
Debit PayCard
Existing Bank Account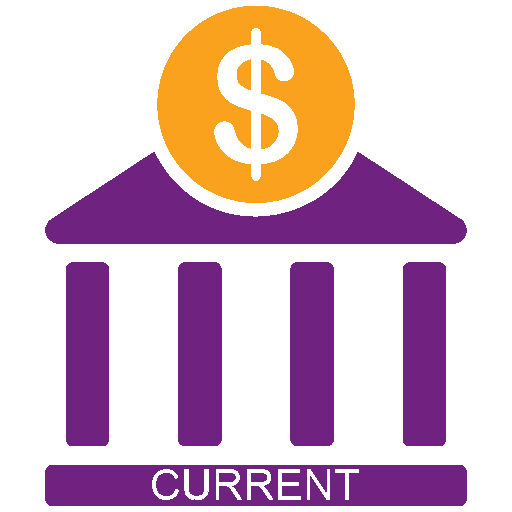 Open a New Account at Verification

Required:
Youth applicant must be primary account holder as demonstrated by name on the Check or Direct Deposit Authorization Form
Required:
Two proofs of youth identity

(if 14-15)Adult account cosigner

(if 14-15)Two proofs of adult account cosigner identity
Youth applicant must be primary account holder
Click to download a document comparing the fees and features of your options
Attend your Verification Appointment
After you've applied online, you will receive an email with the date, time, and location of your verification appointment within 5 days. If you do not receive an email, contact ywhelpdesk@oedworks.com
Tips for a successful appointment
Come on time with all your materials (see above)
Appointments may take up to 2 hours, so keep your schedule clear
Be ready to talk about your strengths, weaknesses, and the kind of job you want
Dress business casual
For those 16 and older, you may have the opportunity for a special placement with a private sector employer, based on the professionalism you demonstrate at verification
Please note the last verification appointment will be March 29, 2019. YouthWorks is no longer rescheduling appointments for 2019, so if you miss your appointment, you cannot get a rescheduled appointment date.
Receive job placement notice
During the month of June, all youth that complete verification will receive a letter and email notifying them if they received a job or not. This letter will contain one of the following conditions (click and hold on each picture for more details):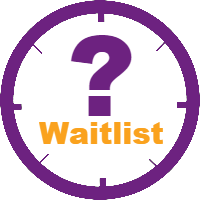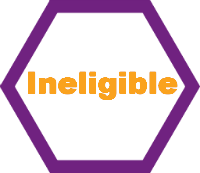 Get to Work!
Now comes the easy part! Make sure to show up to your job dressed appropriately and ready to work. Pay dates for YW 2019 will occur as follows:
July 26, August 9, and August 23